Cognac Leather Wallet - NEW!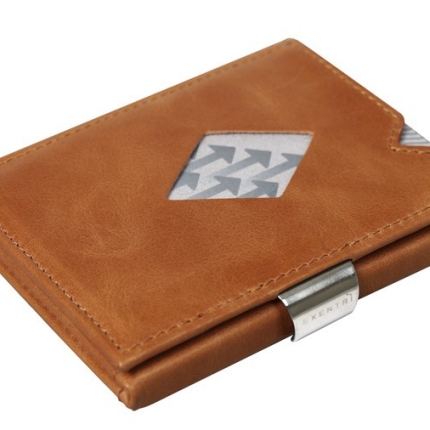 PRICE:
6.900,00RSD
New model in our collection!
Get card access with the flick of your thumb! The windows on each side of the Exentri wallet gives you instant access to cards. Slots for easy access to all your cards inside the wallet. Separate compartment for notes and receipts. Smart slot for tickets. Small in size, full of features. Genuine leather. Flexible lock in stainless steel.